The prospect of getting a new car is truly an exciting experience, especially when you decide on a new Hyundai. Hyundai has been satisfying drivers with cars that offer remarkable interior comfort, exterior beauty, and startling impressive performance. What's more, when you choose to purchase your new Hyundai from Mike Camlin Hyundai of Greensburg, you not only receive excellent customer service, but you also have the opportunity to save on a variety of specials!
Getting a Hyundai is Easier than Ever
Mike Camlin Hyundai of Greensuburg wants everyone to enjoy the benefits of owning a new Hyundai, which is why we offer specials to college graduates and those that serve in the Military. If you, or a spouse, are Active Duty, Reservist/National Guard, Veteran, or on Retired status in the U.S. Military at the commencement of the program period (having served in the U.S, Air Force, Army Coast Guard, Marine Corps, Navy, National Guard, or Reserves), you are entitled to receive an additional $500 off eligible 2016 or 2017 New Hyundai vehicles. Furthermore, if you bring in a copy of your diploma or a letter from your college or university registrar's office stating that you graduated within the past 2 years or are ready to graduate in the next six months, as well as provide proof of employment (or an offer letter from a prospective employer), you can get a $400 bonus toward the lease or purchase ofa new Hyundai. Start your career off right by making a smart investment in your means of transportation! You'll be happy you did once you are enjoying the amenities of the Hyundai on your commute.
Mike Camlin Hyundai of Greensburg Prioritizes Customer Satisfaction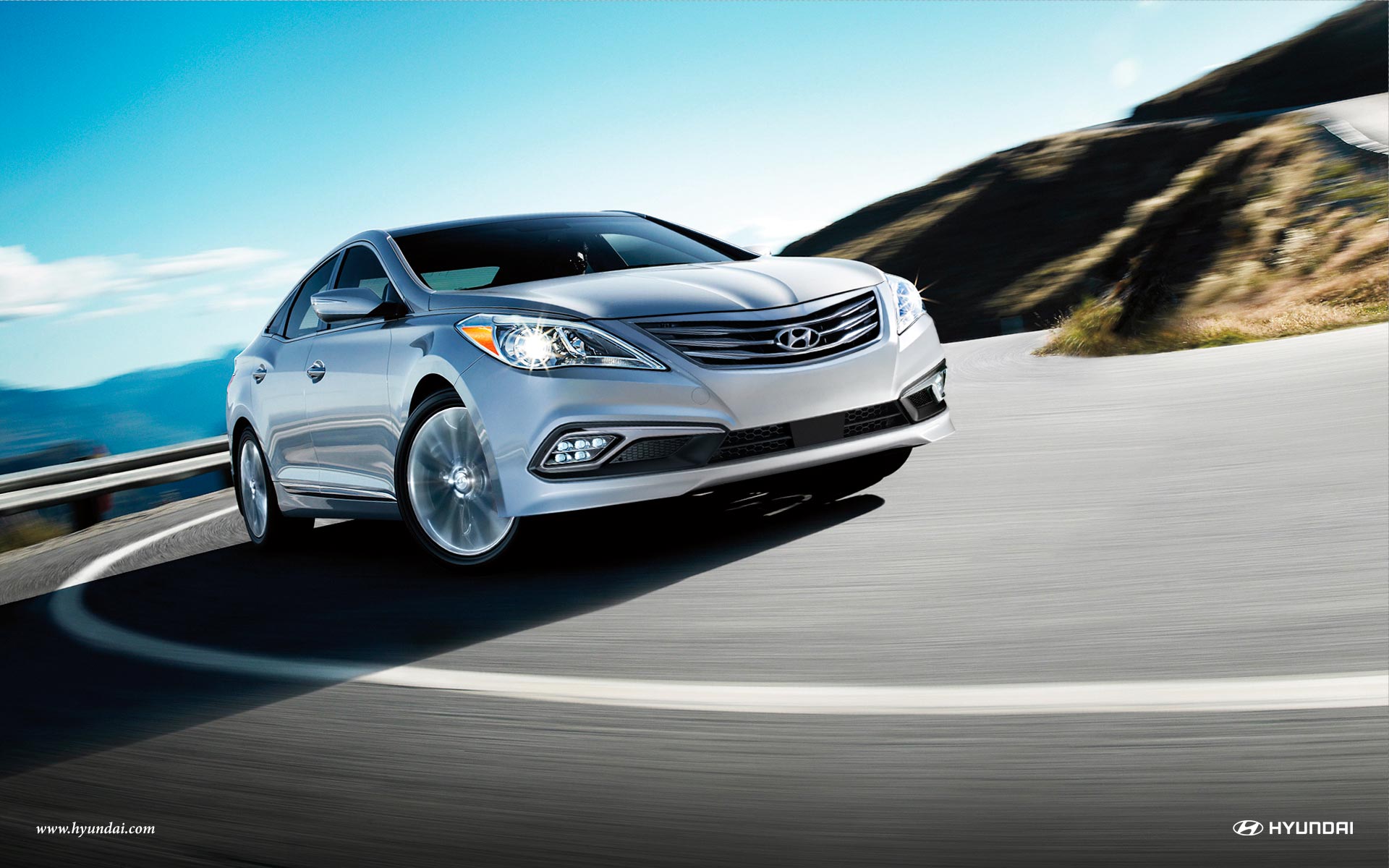 Mike Camlin Hyundai of Greensburg is committed to making the customer's experience as enjoyable as possible. It starts with our sales team, who will help you find the car that suits your specifications and answer any questions regarding our vast inventory of new or pre-owned Hyundai vehicles. If we don't have the car that fits your specifications, we can simply order it for you and let you know as soon as it arrives. If you need financing on your purchase, our finance managers will assist you, and make the intimidating process of getting a loan simple and painless. Finally, when you leave our dealership, it need not be your last visit, as even the most reliable cars need occasional maintenance or repair. The technicians in our service department employ the latest tools to put you back on the road in great condition and in a timely fashion. In addition to our Military Discount and College Grad Discount, we offer other specials on service and new vehicles as well, so be sure to check with us to see what we have to offer. Visit us today to see our comprehensive collection of quality Hyundai vehicles!
Military Discount and College Grad Discount with Mike Camlin Hyundai of Greensburg
At Mike Camlin Hyundai of Greensburg, we try to give back to our customers, and we believe members and veterans of our military, as well as college graduates, can greatly benefits from the discounts we offer. There is no better way to start your life in the free market than with a new car, specifically a new Hyundai. Mike Camlin Hyundai of Greensburg is the right dealership to do so, as we have served the communities surrounding Pittsburg with quality vehicles and excellent customer service. We look forward to connecting you with a new Hyundai!