Why Hyundai SUVs are great for your Greensburg Commute
We have an impressive selection of Hyundai SUVs available that are excellent choices for the daily commuters around Greensburg. With comfortable seating, efficient engines, safety features, and other technological systems, everyone in your vehicle happy! Here are some of a Hyundai SUV's best qualities.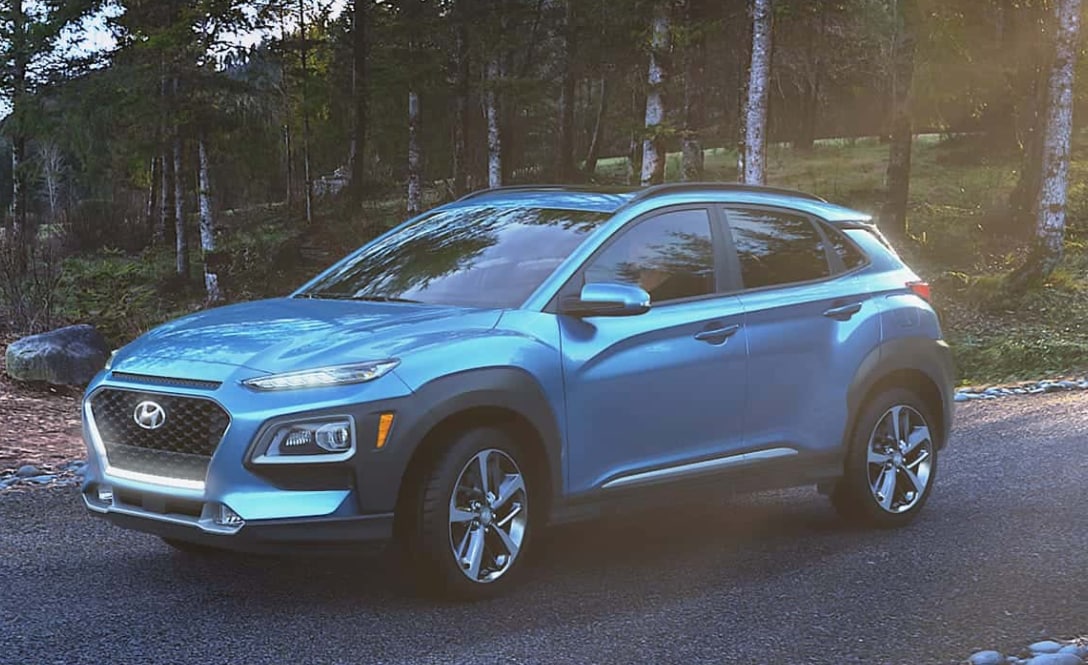 What Features in a Hyundai SUV Make Them A Great Commuter Vehicle?
When you spend a lot of time in your car each day, often in traffic, comfort is a priority. The Kona, Tucson, and Santa Fe models can feature leather seats to keep things fresh and clean. Adjustable seats make it easy to find the most comfortable position when cruising down the highway or sitting in traffic on the interstate. This ensures that you won't ever feel too cramped or too far away from the wheel.When it comes to entertainment, you will find auxiliary jacks to make jamming to your favorites tunes easy! Not to mention, you'll have a hands-free phone system, so you can chat without taking your hands off the wheel. Now there's no need to take your hands off the wheel to find a new song! Gas mileage is another important feature! The Kona gets up to 33 miles per gallon on the highway, with the Tucson getting 30 and the Santa Fe just under at 29. There is also notable power with each of these vehicles, coming in at 175hp, 181hp, and 235hp respectively. Pretty solid numbers!
Is Hyundai A Good Choice For You?
Hyundai has built its reputation on being a reliable car, which is exactly what you will want for your everyday Greensburg commute. With the high-quality craftsmanship incorporated into the technology, interior, and exterior, you're sure to find the perfect match! Come by Mike Camlin Hyundai today to test drive one of these incredible SUV models. You'll thank yourself during your after-work commute!